Casefile Overview: Battersea Blue
The year is 1839. There was just one thing about it, though, that bugged me. It was relatively small compared to what an airship gasbag would theoretically need to be in order to lift a sailing-ship hull into the air. To be honest, normally I don't worry… View Post
curlycurvynotquitestraight: ipoog: why call yourself a "gamer girl" why not just gamer doctor girl teacher girl cashier girl janitor girl scientist girl do you realize how dumb that sounds same reason why I reject the term "actress". do you call female doctors "doctresses"?  is a female teacher a "teachress"? it is politically incorrect to call a flight attendant a stewardess. And I am...
The Aethership *Wossitsname*: a Gallery
One of the first ingredients tossed into the V&V project cauldron was my creation of a Lego Steampunk airship. I'd seen several other cool bits of Lego Steampunkery online and I wanted to try my own. The ship part came together easily enough and the huge… View Post
2013: The Year the Monkey Meets His Fate →
This year, I'm determined to prove something to myself. I'm determined to be a finisher. I'm determined to put a big dent in the well-earned reputation I have for having great ideas and starting interesting projects and then never finishing them enough to put out into the world. And in honor of the fact that this is going to be a really big year for Evil Hat's magnificent FATE system in any case...
2 tags
Rape Culture, Gun Culture, Game Culture | The... →
I share this not only for its insights specifically into rape culture but also for the way it highlights the value of good criticism in relation to art & entertainment.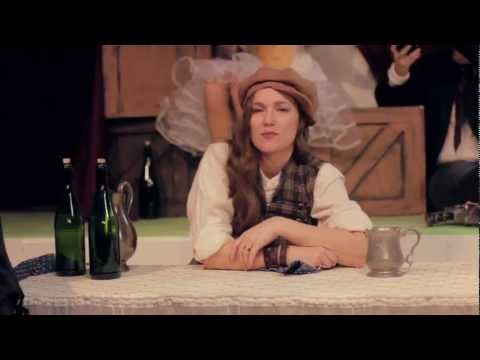 There's still time to enter the *Ministry of... →
via Philippa Ballantine, a reminder that there's still time to enter for a chance to receive signed music and books!
Book Review: Phoenix Rising by Philippa Ballantine... →
Phoenix Rising by Philippa Ballantine and Tee Morris My rating: 4 of 5 stars I'll just say it right up front instead of burying the lead: I enjoyed this book quite a lot, and I look forward to the further adventures of Braun & Books and their peers & adversaries in the world of The Ministry of Peculiar Occurrences. This is good, fun, well-written fiction featuring characters that have...
"These people in the Caribbean have no creed and they are not idolaters, but they..."
– Christoper Columbus (via sonofbaldwin)
3 tags
THE MAHOGANY MASQUERADE: The Politics of Fashion... →
Aside from the notion that you ought to want to read this post for the titular phrase "The Mahogany Masquerade" alone, this article has some really good points about the politics of fashion, and speaks to why I generally am not attracted to un-ironic and/or un-questioning interpretations of Steampunk that are heavy with dressing up like hoity-toity British Victorians just for the fun...
Steampunk Satchel in Brown Leather →
I put up a new Item in my Etsy store: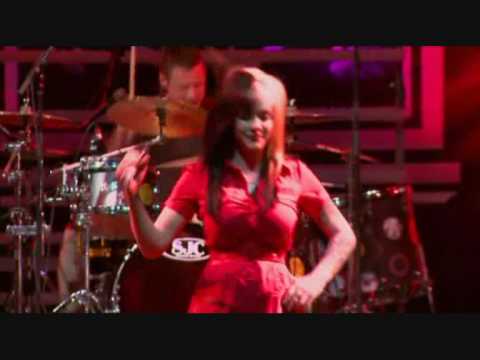 As Wil Says, "Yes"
wilwheaton: thechrisgethardshow: Young followers: if anyone tries to make you feel bad for having a dream, ignore them. Your ambition is highlighting their fears and failures and it's easier for them to crush you then to challenge themselves. Don't let them win. Now go make something. Sincerely, Geth YES.
J.R. Blackwell: The Hidden Step →
jrblackwell: There is a hidden step in every creative project that no one talks about. The Hidden Step. This is because it's not a step you do, but a step that happens to you. It has happened to me in every significant project I've ever undertaken. Anything I've done that's been worth doing. Anything that has…
AMANDAPALMER.TUMBLR.COM: real feminists don't gaze... →
amandapalmer: i won't link to the full review of our show the other night, or even name the publication (if you care, google), because i don't want to give the writer the satsifaction of the hits. but can i talk for a moment about how incredibly much this pisses me off? thanks, i will. the review begins: …
1 tag